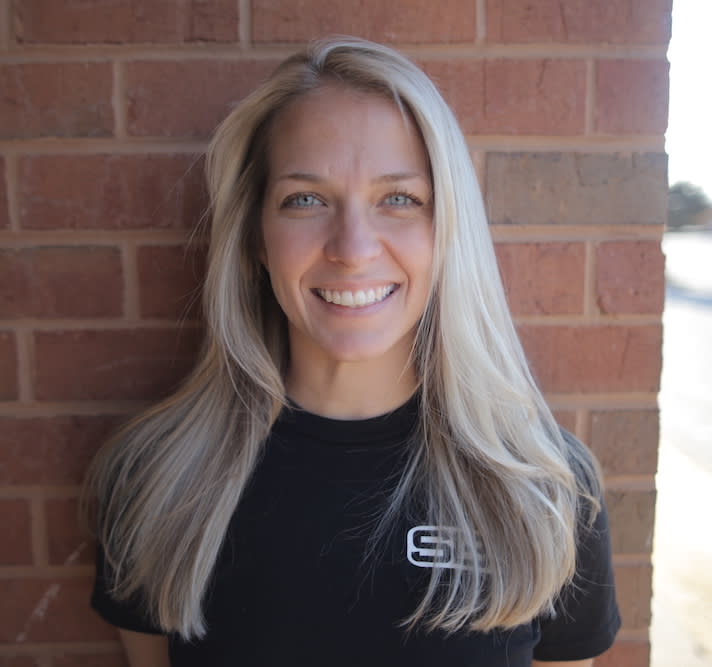 Autumn Sutterlin
Autumn, soon to be Mrs. Gentry, is a BJJ Blue Belt under Coach Phil Gentry. She is a graduate from the University of Florida (Go Gators!) with a bachelor's degree in marketing and minor in Entrepreneurship. She initially started Brazilian Jiu Jitsu in early 2018 to learn self-defense and has since developed a love and passion for the sport & lifestyle. Autumn grew up as a multi-sport athlete and has been an avid competitor her entire life, but what she loves most about SBG is "the family that everyone has truly become; it's a culture of incredible camaraderie and support on and off the mats." You can regularly find Autumn in Brazilian Jiu Jitsu, Kickboxing, and Fitness Performance Classes.
Fun Facts:
- Has summited 4 Mountains & hiked to Everest Base Camp with her father
- Still holds the sit-up record at her school from 5th grade… undisputed champ since 1995!
- Met her fiancé on Bumble Favorite Quote: "You will always miss 100% of the shots you don't take" – Wayne Gretsky