We've got an AMAZING holiday offer for you…
Receive your first month of training for FREE
and...
Receive all of your gear and equipment for FREE
We get it. The holidays are a busy time for everyone. Holiday parties, family engagements, Christmas shopping...it's a lot. When it's all said and done, you've eaten a lot, you've missed a lot of gym-time, and your scale is showing you numbers that you don't like. That's where we come in!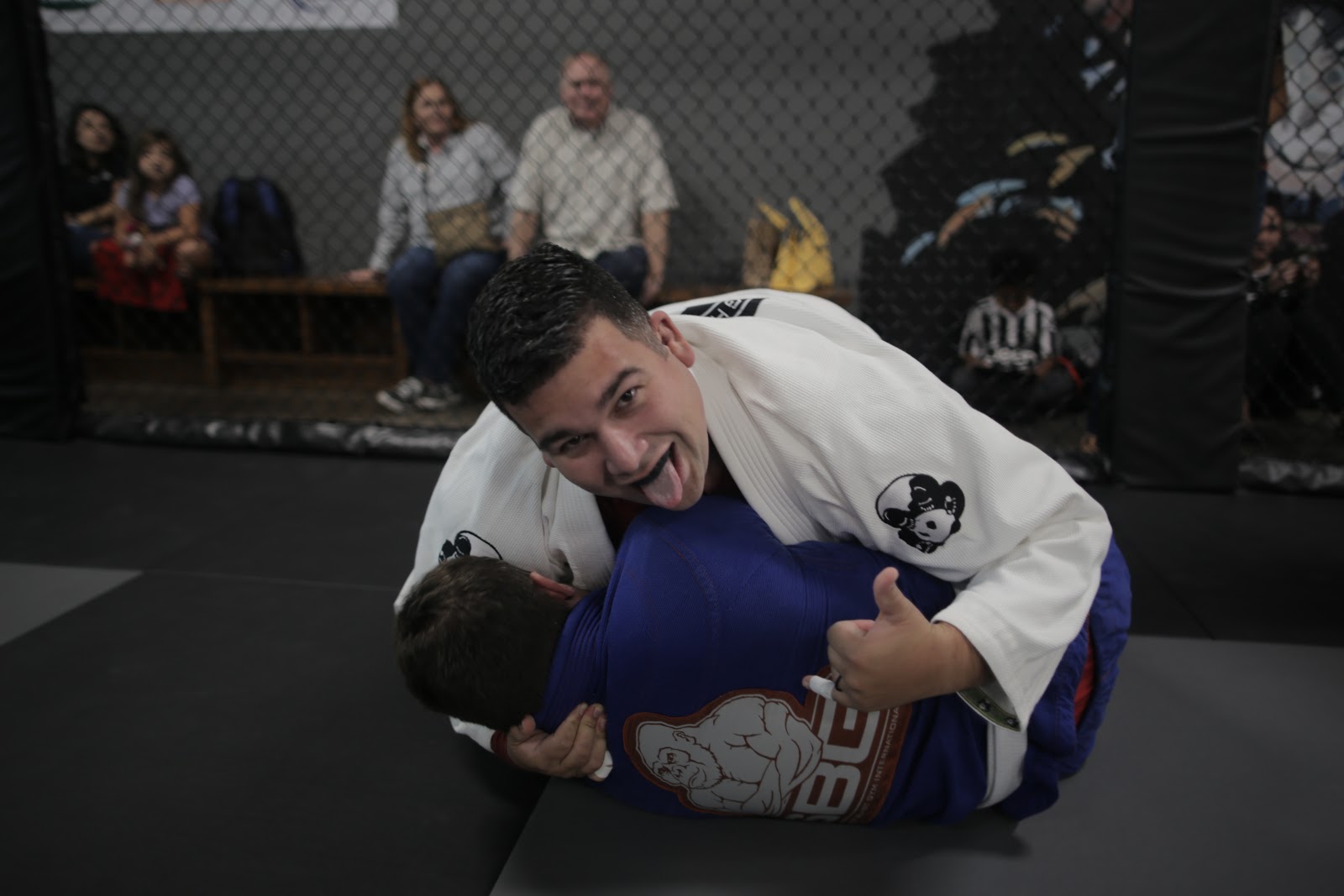 🎄 Don't worry about missing time at the gym, and not getting a good value for your money, while you're busy with holiday engagements...because your first month is FREE.
🎄Why wait until January when everyone else decides to join the gym? Get a head start and create good habits NOW.
🎄No need to add an extra 3-5 pounds to your body, while neglecting your health and fitness during the holidays. We're giving you all of the tools that you need to fight off the holiday weight-gain, for FREE.
🎄Waiting until after Christmas to join a gym, because you're spending money on presents and gifts? No problem...your training and equipment is FREE.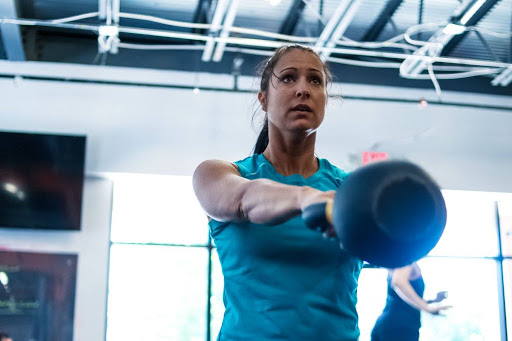 This offer will expire at the end of December. The first step is speaking to one of our Shift Managers, so that you can set up your First Day Session and make sure that you like our vibe and what we're all about.