SBG Buford has reopened its doors and begun enrolling new martial arts and fitness students!!
As of Monday, May 11th, Straight Blast Gym is resuming training. The schedule has been amended, and our operating procedures have been altered, to allow us to get our martial arts and fitness athletes back into the gym and resume doing what they love.
In addition to being cognizant to the importance of creating a safe and clean environment, we also recognize that, because of the pandemic, many people have lost their jobs or had their hours significantly reduced.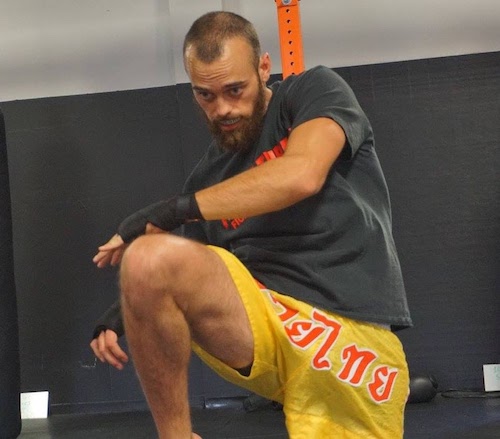 Because of this we have come up with an incredible offer to help allow as many people as possible to be a part of Straight Blast Gym.
For only $173 you will receive ALL of your training equipment, PLUS pay no monthly dues until July 1st. That's a savings of over $200!!!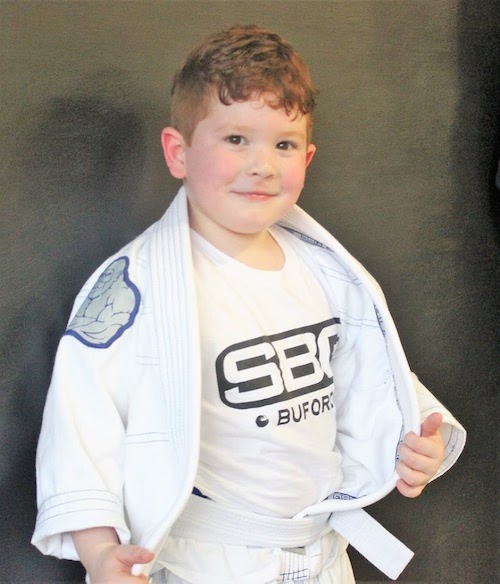 Want to learn more about this amazing offer and how you can become a part of the SBG Buford Tribe? Simply fill out the form on this page and one of our Shift Managers will contact you with more information to help get you started.