Straight Blast Gym Buford has resumed martial arts and fitness training!
On June 1st, SBG Buford entered Phase 3 of our reopening stage. Phase 3 means that we're back to having contact between our martial arts athletes, in both Muay Thai and Jiu Jitsu. The men and women of Buford and its surrounding communities must have been chomping at the bit to resume physical activity, because we have had an EXPLOSION of new students since we began allowing new athletes to enroll in May.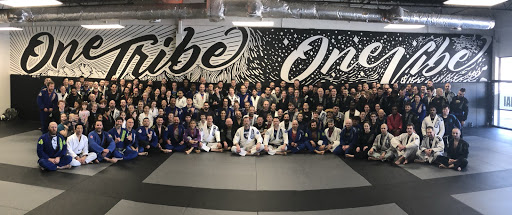 Men, women, and children of Buford have been taking advantage of our Quarantine Free for $173 offer in record number. Due to this we have decided to extend this offer out a little bit longer. This means that there's still time for you to take advantage of this killer promotion!
🔥 Get all of the gear/equipment that you need to start training
🔥 Get 45 days of martial arts or fitness training
All this for only $173
That's a savings of over $200!!!!
Make no mistake, this is the biggest and best promotion that Straight Blast Gym has ever offered. We understand that a lot of people have been out of work, or had their hours reduced during the quarantine. Because of this, we want to offer you all a ridiculously good deal that will allow you finally be a part of Straight Blast Gym Buford without breaking the bank.
Is it safe to come back to the gym??
The early data on COVID-19 shows that the chances of people between ages 4 and 50 (which is the vast majority of our tribe) contracting Corona are very slim. In addition, the best antidote that we currency have to ward off the virus is BEING ACTIVE AND BEING HEALTHY!!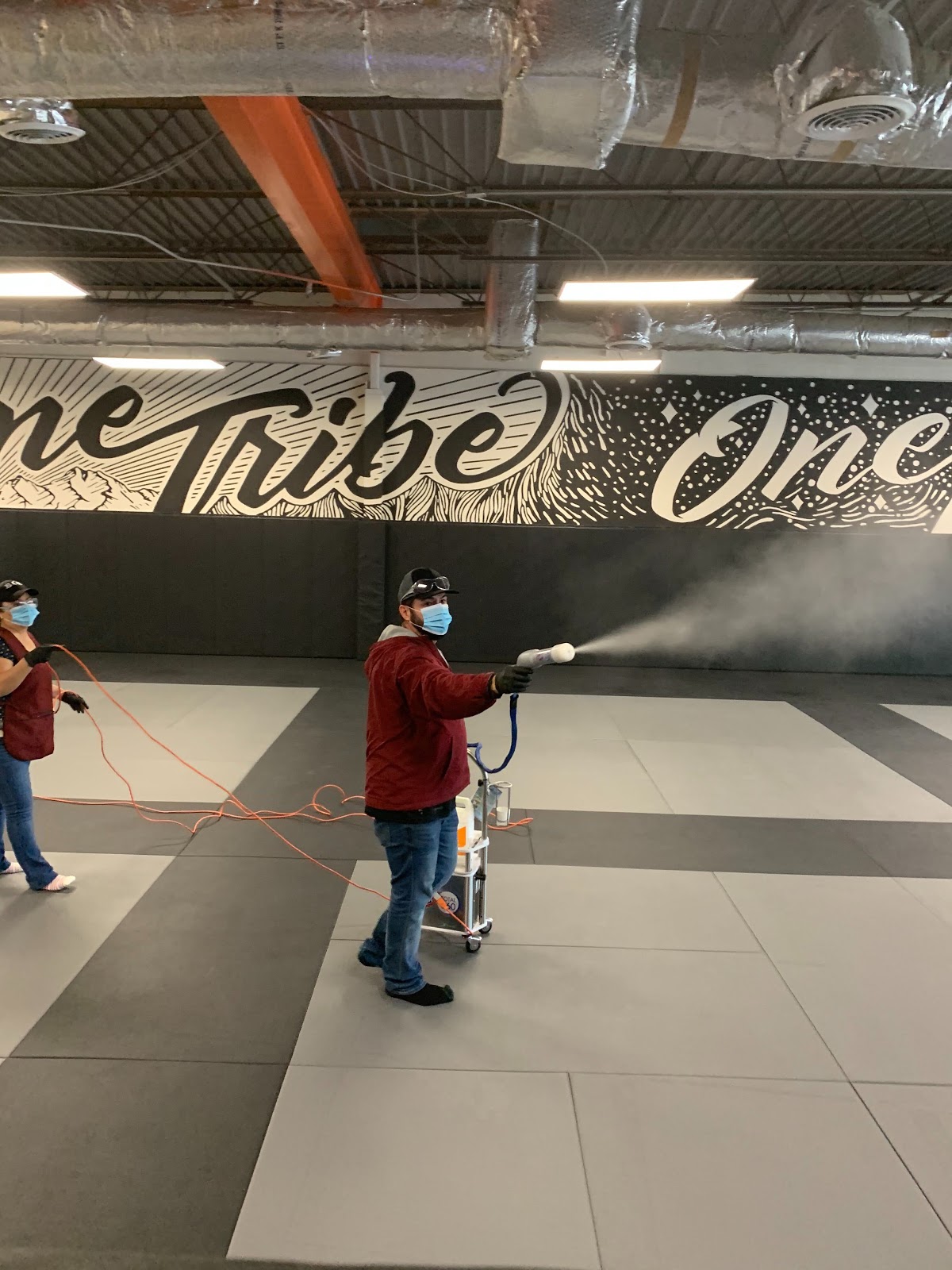 On top of that, we are taking all of the precautions possible to keep our gym as clean and safe as possible, including no less than 4 cleanings per day (disinfecting EVERYTHING that comes into contact with our martial arts and fitness athletes). In addition, once per week we have a professional cleaning company come to the gym and spray down every-square-inch of our facility with a special electro-magnetically charged chemical that attracts and eliminates viruses.
Taking it one additional step further, we've designated special QuaranTEAMS for all of our martial arts athletes. Our Brazilian Jiu Jitsu and Muay Thai athletes will only have physical contact with other members of their team, helping to limit the amount of cross-contamination at SBG Buford.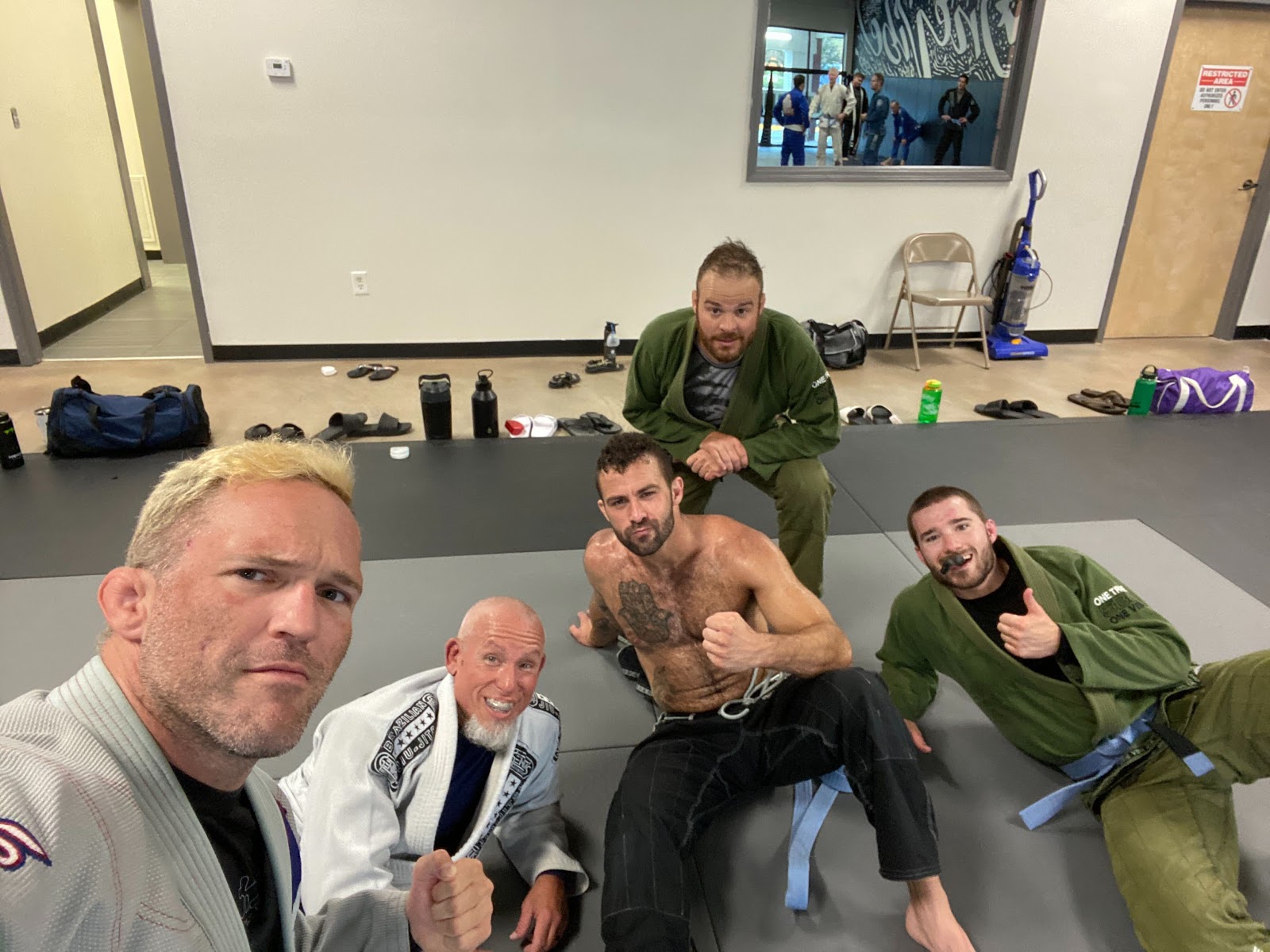 If you are interested in taking advantage of this offer you can call/text Straight Blast Gym at 770-277-8741, or email us at tribe@sbgatlanta.com