Receive your first month of Fitness Kickboxing at Straight Blast Gym ABSOLUTELY FREE!!
And that's not all, we're going to throw in a pair of boxing gloves, hand wraps, and a Straight Blast Gym t-shirt!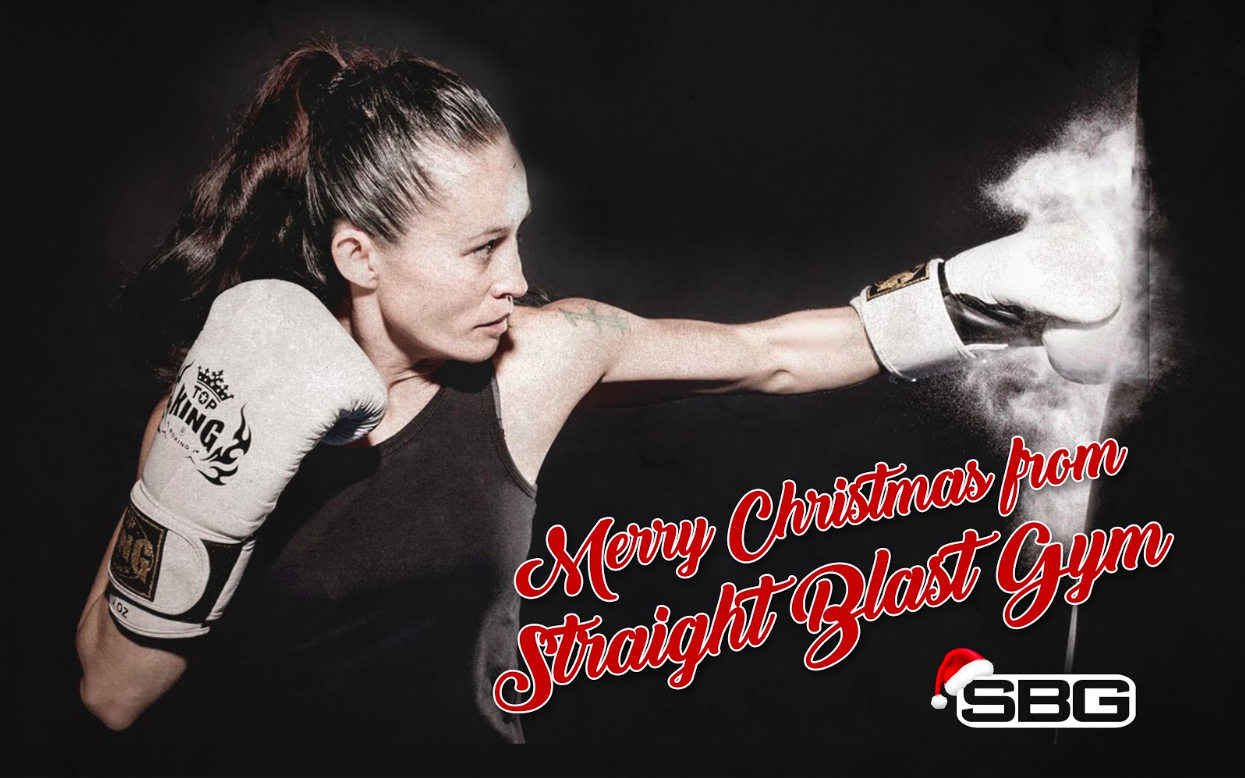 The holidays are upon us, and with it comes the propensity to pack on a few extra pounds. Holiday parties, shopping for gifts, the family comes to town….it's easy to see why we tend to spend less time being physically active around the holidays.
"I'll start losing weight after New Years" is something that we hear on the regular. Well, we're going to buck that trend and help you to not only keep the weight off, but save some money and get a head start on the New Year's resolution crew.
For all of December we are offering the following to the first 20 people:
FREE first 30 days of Fitness Kickboxing

FREE pair of boxing gloves

FREE hand wraps

FREE Straight Blast Gym team t-shirt

FREE one-on-one session with one of our Fitness Kickboxing coaches to make sure SBG is a good fit for you.
That's a $279 value…..and you'll only pay $49 for all of this!!!

"Money is tight around the holidays"
We know, so we're going to give you your first month for free and set you up with all of your kickboxing gear at no charge.
"My schedule is going to be really busy around the holidays, so I won't get to do Kickboxing as many times per week as I'd like"
That's normal at this time of year, but any time in the gym is better than no-time in the gym.
Do we expect you to go all in during the month of December?? Nah. We know you'll have other obligations that will limit some of your time (not to mention being surrounded by delicious holiday treats). But what we can help you do is avoid adding on those extra holiday pounds around your waist line, not to mention help you save some dollars while you're at it! Come January, the New Year's resolution people will come a knockin at SBG. Get the jump on them and start your Fitness Kickboxing now!!
Again, this offer will be made available to the first 20 new athletes!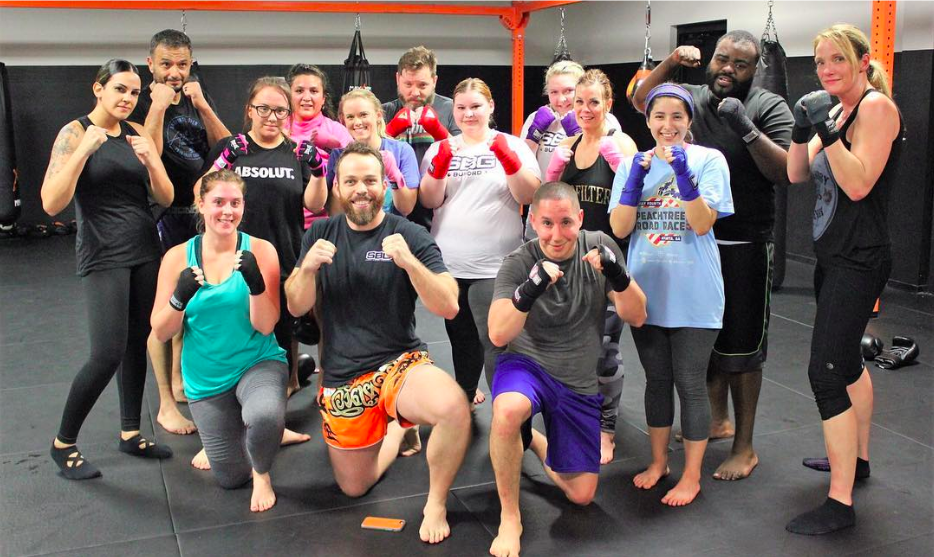 Fitness Kickboxing is an intro-level class, with no past workout or kickboxing experience necessary. It's simply a fun, fast, and effective way to get into amazing shape for 2019!!
Be sure to mention this offer when you speak to a representative of Straight Blast Gym to claim your huge savings.