Get More Out Of Every Workout With Our High-Energy Group Fitness Classes
Get in the best shape of your life with our Group Fitness Classes at Straight Blast Gym Buford. We're helping everyday men and women have fun working enjoy long-lasting results, too!
Fitness Performance is a high energy, calorie burning, motivational class, taught by a certified and experienced fitness professional. And here's the best part….you can have zero athletic training and jump right into our Fitness Performance program!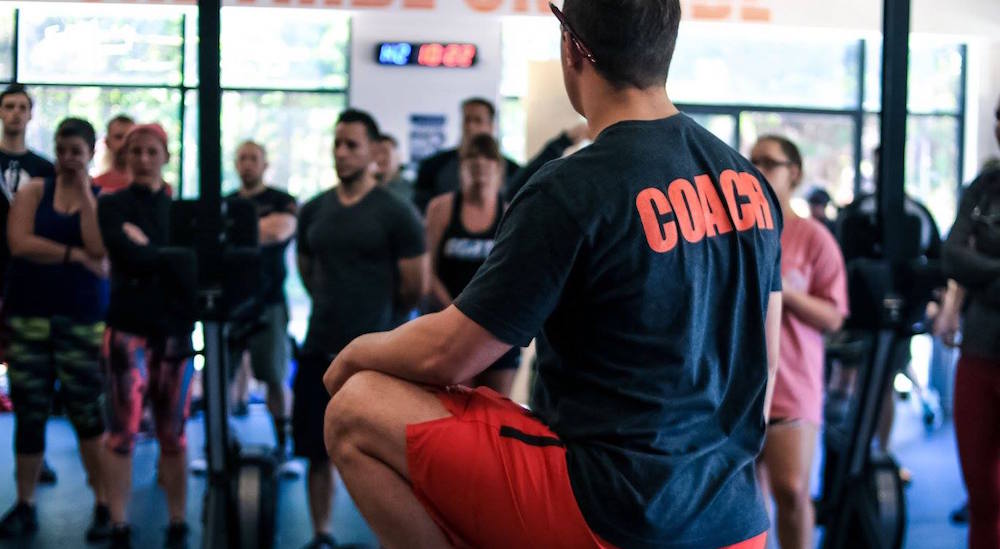 Our Group Fitness Classes Are Perfect For All Experience Levels
At Straight Blast Gym Buford, we are proud of our sterling reputation for getting results. But why are we so successful?
Because our Group Fitness Classes are designed for ANYONE looking for that lean, toned, and strong look. Fitness Performance is a…
High energy
Calorie burning
Motivational class
...taught by a certified and experienced fitness professional.
And here's the best part….you can have zero athletic training and jump right into our Fitness Performance program!
What Makes Our Group Fitness Classes So Awesome?
The Workouts are actually fun!
One of the top reasons people abandon their workout routines is a lack of enjoyment.
Our Group Fitness Classes classes are motivating, high energy, and always bringing something different to the table, ensuring that you stay engaged, interested, and driven towards hitting your goals!
You can see results quickly
One of the main reasons for Straight Blast Gym's success is our history of getting people in phenomenal shape!
Through a combination of...
Tour of our state-of-the-art facility
Meet with your coach for goal setting and fitness gameplan
Complete your first two fitness tests to get a starting point for your fitness journey
An introductory Kickboxing session
Most importantly, make sure that you dig the vibe at SBG and feel like we'll be a great fit for you and helping you to accomplish your health & fitness goals
...members of our Group Fitness Classes are seeing results in as little as 10 days.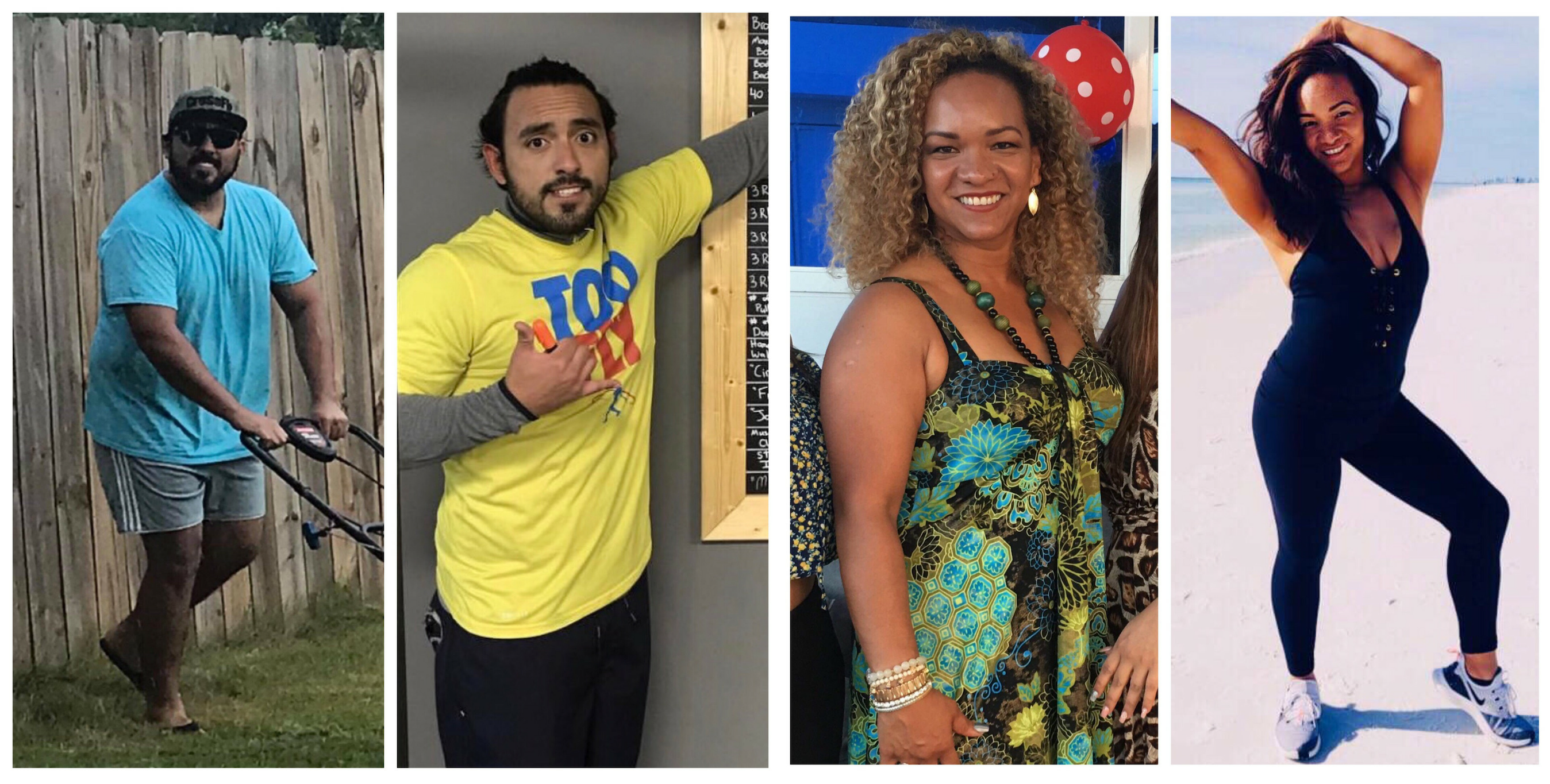 Where other "cookie cutter" group training classes fall short by offering generic workouts that are made up on the spot, SBG's Fitness Performance classes are all programmed weeks in advance to ensure that our athletes continue to see amazing results over time.
Fitness Kickboxing is included in your membership
One of the unique things about SBG's Fitness Performance program is that it also includes full access to our Fitness Kickboxing program. Fitness Performance athletes are welcome and encouraged to add Kickboxing to their training regimen to keep things fun and exciting.
All workouts can be scaled to your experience and skill level
No matter what your level of fitness may or may not be, every workout in our Fitness Performance program can be scaled to best suit your individual skill-set. Everyone in class will participate in the same workout, but the weights you use, and the speed/intensity in which you work, is completely up to you. Your coaches will know what you can and cannot do, and will not set you up for failure.
Coaches who care
You'll be hard-pressed to find a member of the SBG Buford tribe that doesn't rave about the quality of their coaches. All of our Group Fitness coaches hold fitness certifications, in addition to doing monthly continuing education.
SBG Buford coaches have a reputation for going the extra mile to ensure they give their athletes the…
Accountability
Knowledge
And motivation
...to give it their absolute all during a workout.
Ready To Get Started? Enjoy A FREE Session Today!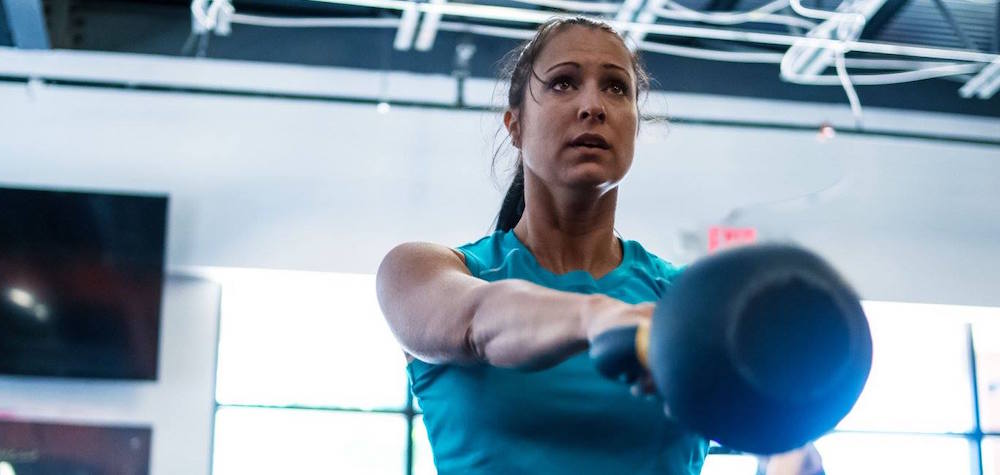 We want to invite you in for a FREE one-on-one session with one of our certified and experienced fitness coaches to make sure you like what SBG and Group Fitness program is all about.
Your free private session will include the following:
Tour of the facility
1-on-1 consultation
Mobility assessment
Introduction workout
Hands-on feel for our system
Join Us Now For The Best Group Fitness Classes In Buford!
If you're ready to get the most out of your body and have fun in the process, join us at Straight Blast Gym Buford today for the best Group Fitness classes around.
Just fill out the short form on your screen to get started today!