Customize Your Fitness Journey With Our Personal training Program
The fact is that there is no one-size-fits-all program that works for everyone.
Person A and Person B might lead very different lifestyles, have very different body types, respond differently to instruction, and have very different goals. These two people will require different programming and different coaching.
That's why our Personal Training program at Straight Blast Gym Buford offers comprehensive coaching and a completely customized fitness journey.
Make your goals a reality with us today!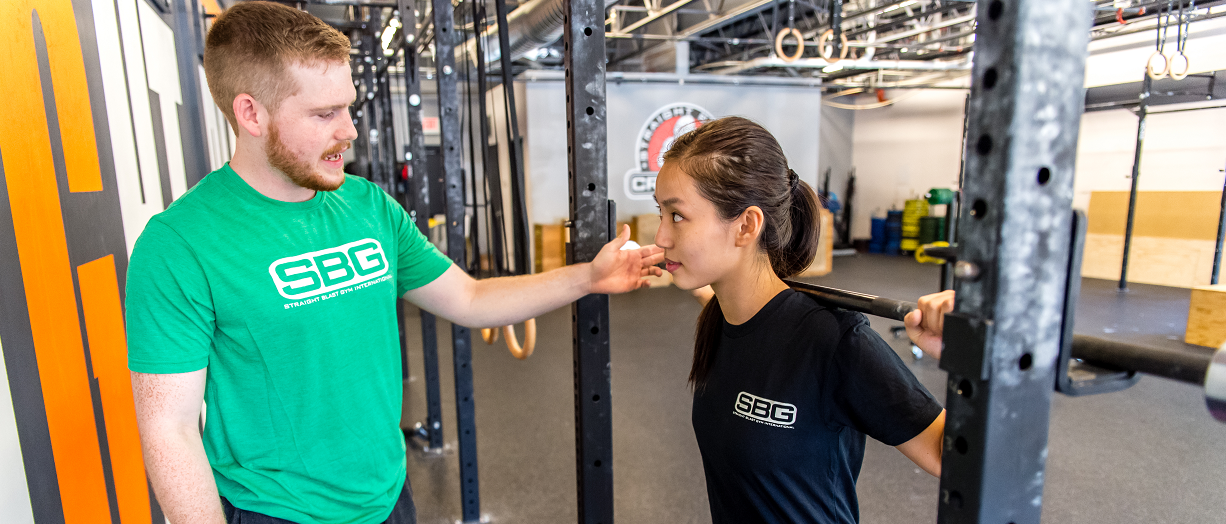 Our Personal Training in Buford Gives You More For Your Money
Working with a coach is about more than just having them 'put you through a workout'. All too often, people in need of help and guidance spend a lot of money hiring a trainer at their local big box gym, looking for a health and fitness professional who will get them the results they are looking for.
Instead, they get someone new to the health and fitness industry who doesn't know how to get you looking and feeling the way you want. As a result the client feels frustrated, having spent so much money and time on a trainer who didn't produce what they promised.
Personal Training should be customized to achieve YOUR PERSONAL GOALS!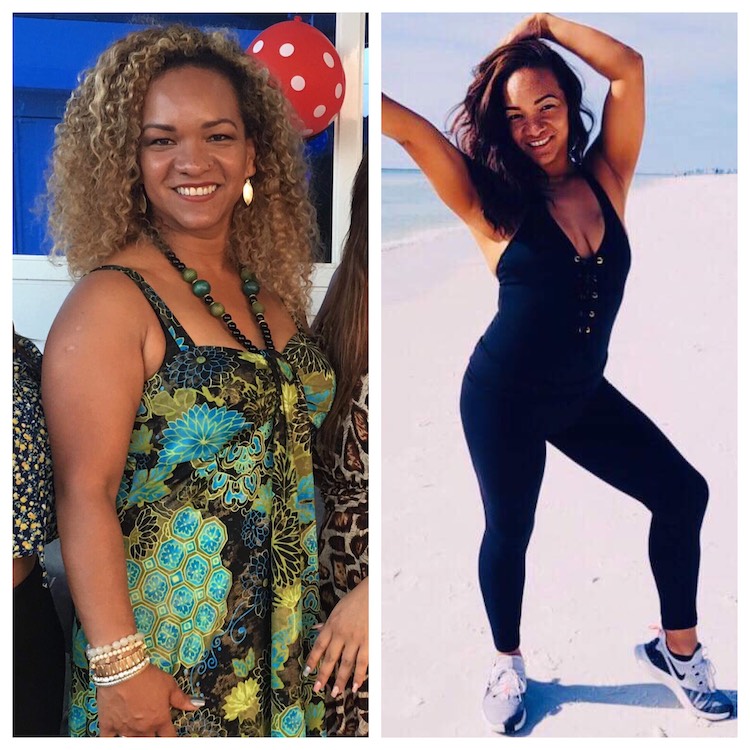 So What Makes Personal Training At Straight Blast Gym Special?
At Straight Blast Gym Buford, you'll take on:
Customized workouts designed just for you
A Comprehensive diet analysis
Individual goal setting
A coach who is all about you
Coaches with years of experience
A comfortable, friendly atmosphere
Personal Training Should Be Just That…Personal
Our Personal Training system is all about tailoring each aspect to your unique needs.
The first step... is meeting your coach and making sure you have a good rapport. A good personal trainer is someone you should hire because you think they'll do a great job, not someone that is assigned to you because they're available.
From there... you and your coach will talk about YOU, from the way you want to look, the way you want to feel, how much time you are able to allocate to your training, etc.
Your first visit... with your personal trainer will include a beginner-friendly workout so that they can assess your strength, mobility, and cardiovascular endurance. This will help them to build your program and set realistic and achievable goals to ensure you get the results that you want.
In no time, you'll be on the fast track to success and you'll enjoy every minute of it.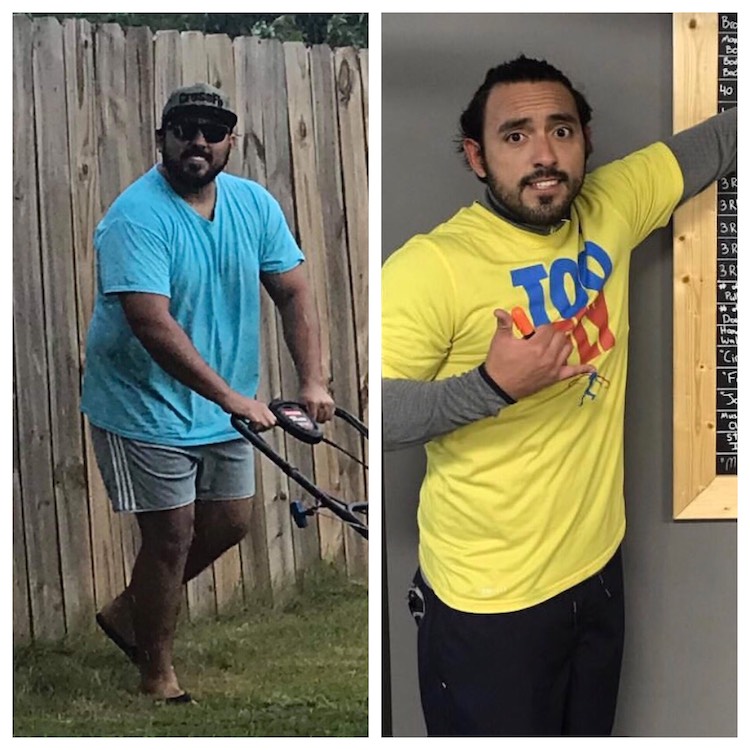 Take The First Step Today! Learn More About The Best Personal Training In Buford!
If you've struggled to see results in the past, it's time for a change. Tailor every aspect of your fitness journey to the unique challenges and factors that affect your health. Our Personal Training at Straight Blast Gym Buford can help you see sustainable results in no time.
Just fill out the short form on your screen to get started today!