SBG Buford Offers Martial Arts And MMA Training Specifically Designed For Teenagers!
Because of the popularity of the UFC, mixed martial arts training has exploded on the scene and become incredibly popular with teenage athletes. As kids go into middle school, they become a lot more self-conscious about rolling up into a karate studio and breaking boards in-half with a bunch of 5-year-olds. They want to train like adults, and adults don't break boards.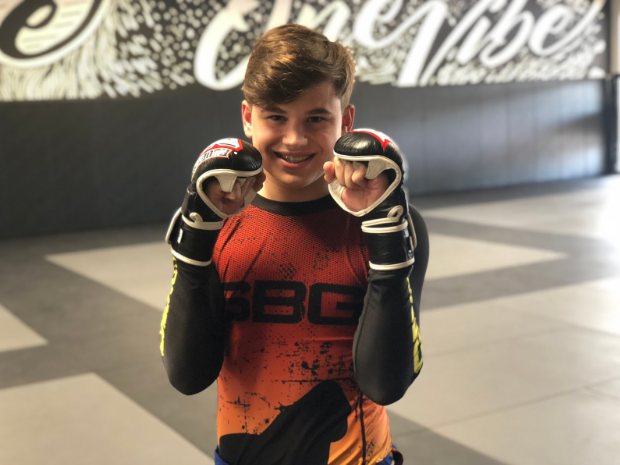 Brazillian Jiu Jitsu for Teens
Our teen's martial arts program starts with Brazilian Jiu-Jitsu. BJJ is the premier martial art for self defense, and the foundation of mixed martial arts training. It is important for our new teenage athletes to understand how to wrestle, grapple, and defend themselves in close quarters (and on the ground) before adding in a striking element.
After training in Brazilian Jiu-Jitsu and developing a fundamental understanding of grappling and submission wrestling, our teen athletes will receive an invitation to our BJJ competition team. Comp team members will have access to more advanced Brazilian Jiu-Jitsu training, as well as the ability to train in our mixed martial arts classes.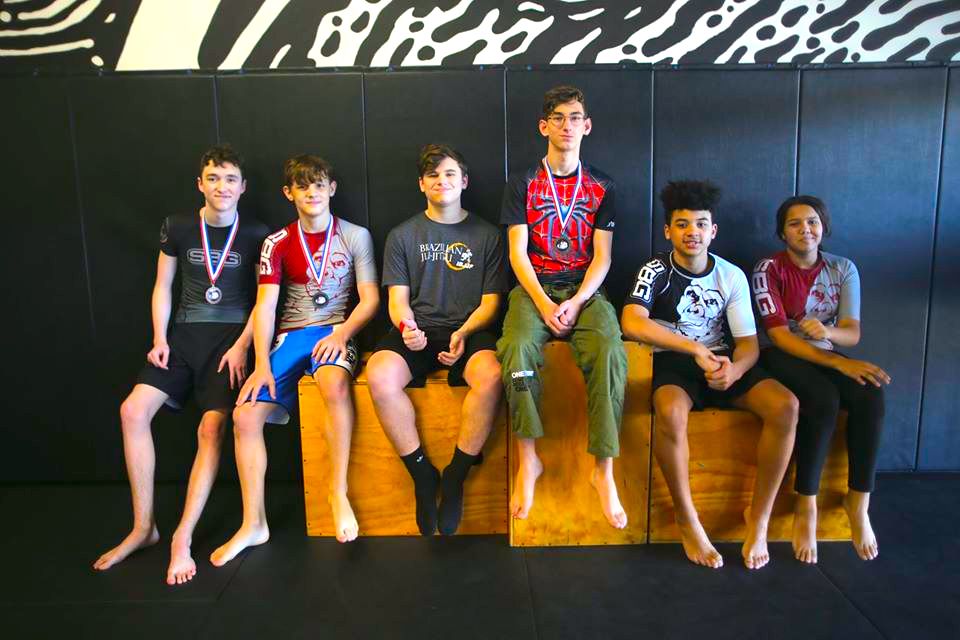 What To Expect In Mixed Martial Arts Classes
MMA training encompasses many martial arts into one class. We give our athletes the ultimate training for self defense and exercise by utilizing:
Muay Thai
Kickboxing
Boxing
Wrestling
Jiu Jitsu
Athletes of all different skill levels will be present, meaning that you do not have to be an experienced or accomplished martial artist to train in Straight Blast Gym Buford's MMA classes. Kids and teens that are new to mixed martial arts training will be paired with other athletes of a similar skill set, allowing maximum growth and advancement.
Will I be safe in MMA classes?
Yes. MMA training isn't about beating each-other up and seeing who is toughest. There's a reason it is mixed martial ARTS. SBG Buford's MMA classes are designed to teach our teenagers the ultimate in self-defense without taking damage in the process.
Will there be any sparring in MMA classes?
Live training will always be a part of our mixed martial arts training. Will there be sparring? Yes. Will there be hard sparring? No. At Straight Blast Gym we believe in upgrading the software without damaging the hardware. In other words, we want our athletes to get in real-life, practical experience, but not at the expense of their health and well-being. Our adults have more leeway to have harder sparring rounds, when the time is appropriate. For our teens MMA athletes, we take great strides to ensure their safety when they are at SBG Buford.
Do I have to fight?
Absolutely not. The vast, vast majority of athletes at Straight Blast Gym Buford are not here because they want to be fighters. Whether you're talking about adults, teens, or our youngest kids, the martial artists of SBG Buford are typically far more interested in developing self-defense skills and getting in an incredible workout than they are becoming UFC fighters.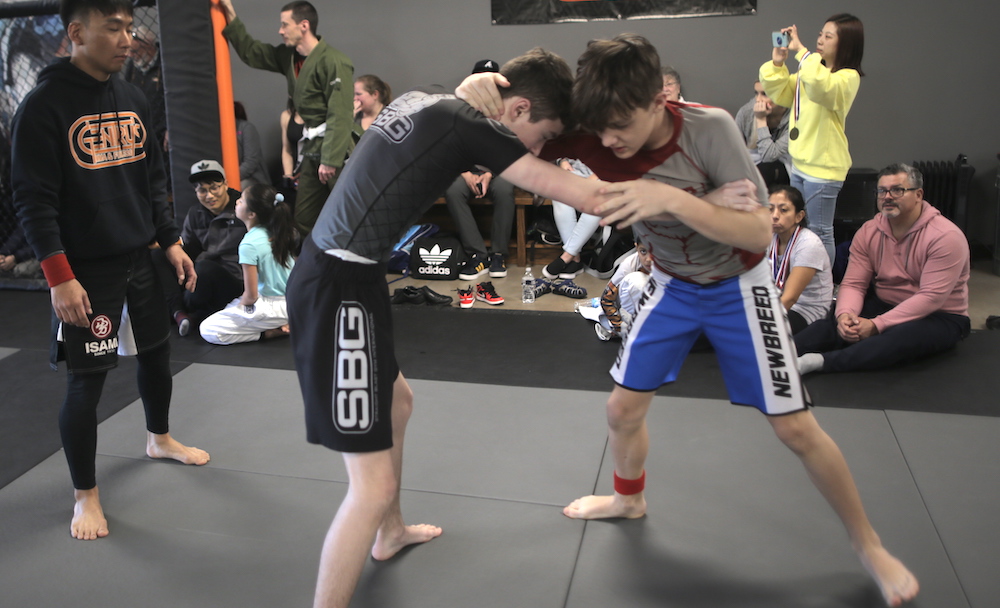 Get Started with Teens Martial Arts and MMA Today!
It's great that you're interested in our martial arts, jiu-jitsu, and MMA programs. The next step is to MAKE SURE that these programs will be a good fit for you or your child. We're inviting you to come and visit us at Straight Blast Gym Buford and meet with one of our martial arts coaches for a FREE private lesson, so that, among other things, you can get some on-the-mat experience and feel out our culture. While martial arts and MMA may be individual sports, we are a team, and we train as a team. Before you begin at SBG Buford, we want you to feel good about our gym, our team, and our vibe!
Fill out the form on this page, and one of SBG Buford's Shift Managers will reach out to you to schedule your First Day Session with one of our martial arts coaches.