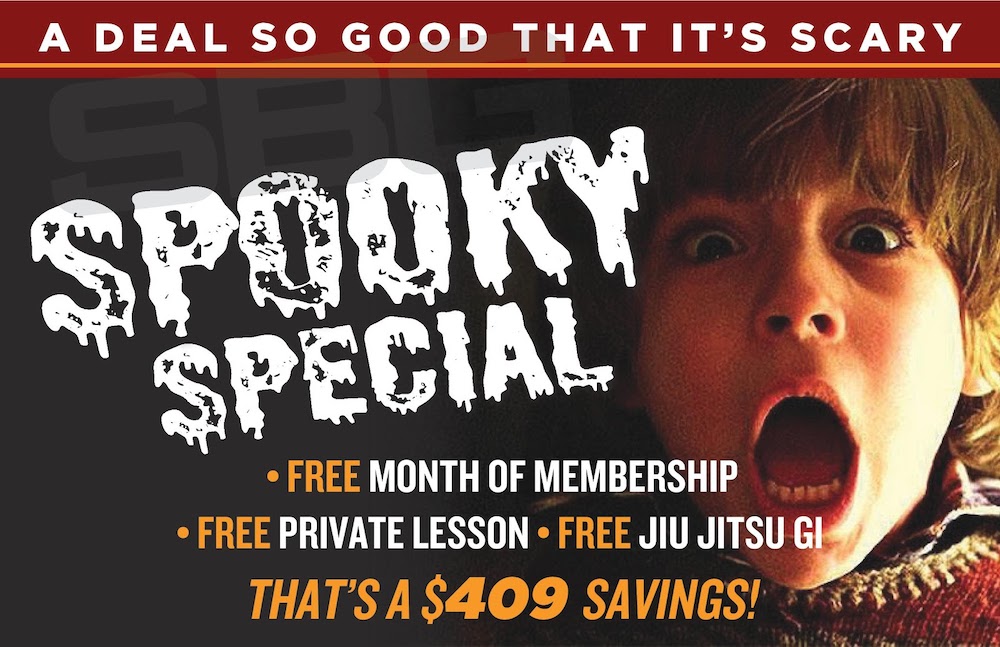 🎃 A FREE Martial Arts Gi
🎃 A FREE Month of Martial Arts Training
🎃 A FREE private session with a Straight Blast Gym Martial Arts Coach
Because of the overwhelming demand from our parents and young martial arts athletes, we are now offering the following programs:
👻 Brazilian Jiu Jitsu martial arts training for 3 year old children
👻 Brazilian Jiu Jitsu martial arts training for teenagers
👻 Mixed Martial Arts training for our competition team kids (advanced)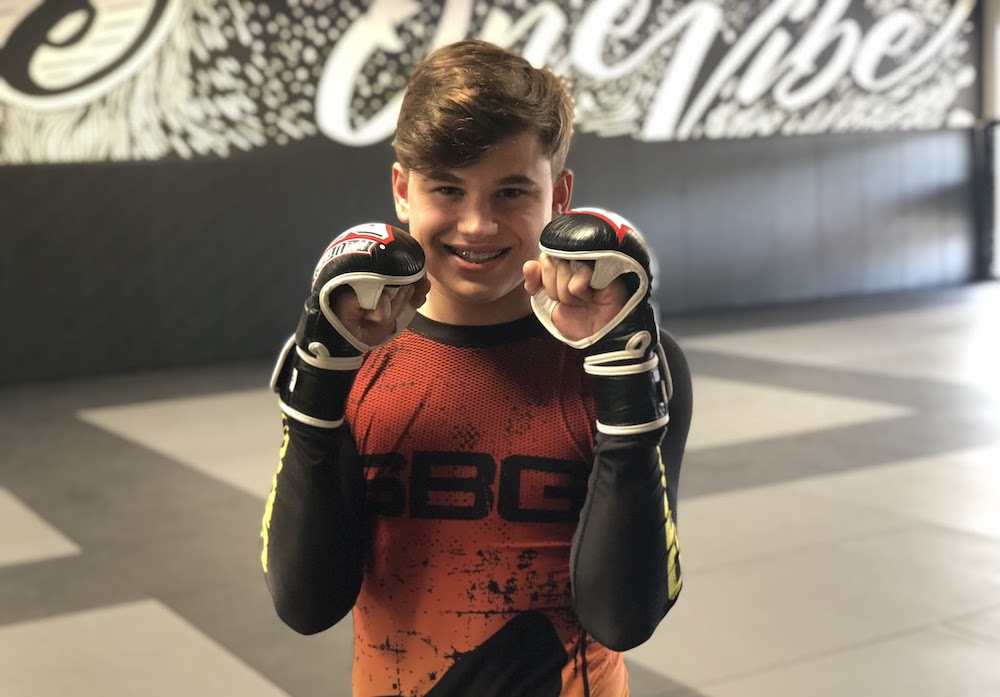 These are very exciting additions to our kids martial arts program, and in celebration we are presenting you with this amazing, limited time offer to help get your kid into the most fun, and effective martial art IN THE WORLD!!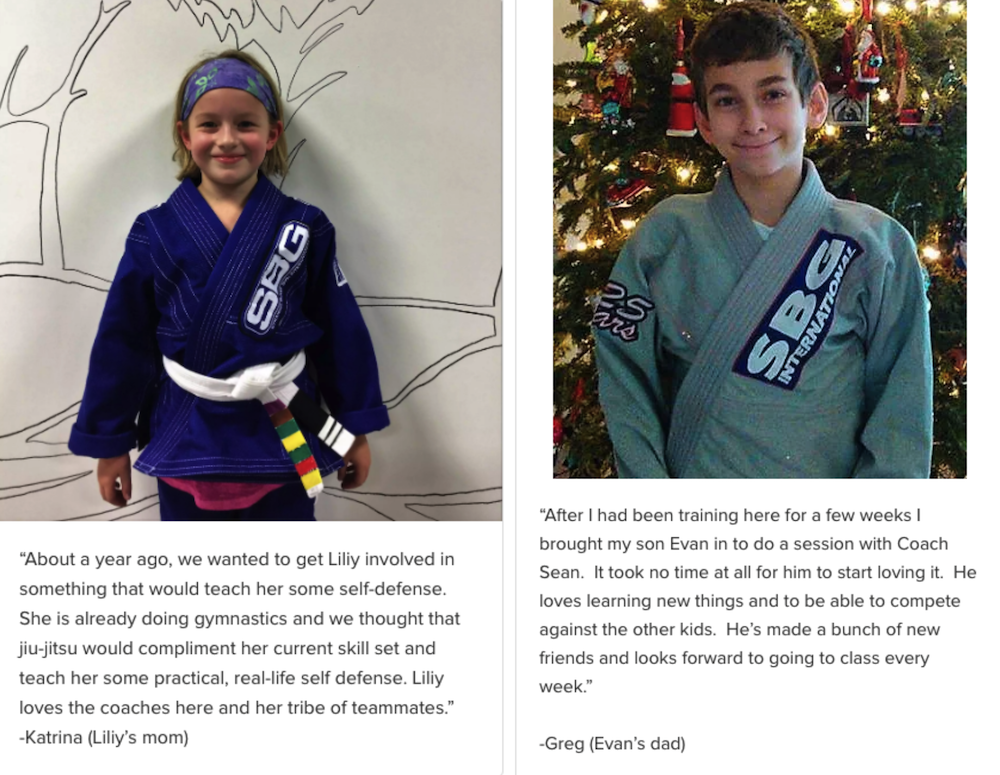 So here's how you can take advantage of this incredible offer:
Fill out the attached form on this page. A Straight Blast Gym representative will reach out to you that same day, to set up your FREE private lesson with one of our martial arts coaches. If you and your child thinks that SBG and our martial arts programs will be a great fit for you, you'll walk out with your free SBG team t-shirt, SBG jiu jitsu gi, and a month's martial arts training at no cost.
See you on the mats!!